Welcome to SHR Southern Hydraulics & Rubber!
SHR is a branch of WMI Feeders providing one-stop-shop solutions for industrial fluid, energy transmission and rubber products. SHR has partnered with some leading brands to stock a comprehensive range of products catering for all facets of Australian industry and agriculture.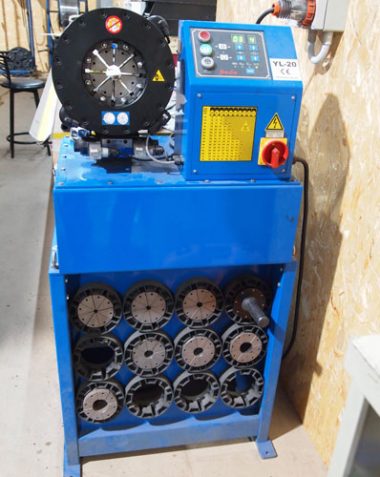 Our product range includes:
Industrial Rubber Hose
Multi-Purpose Hose
Air & Water Hose
Layflat Hose
Petroleum Gas Hose
Chemical Food & Beverage Hose
Steam Hose
Industrial PVC Hose
PRODUCTS
Hydraulic Motors
Hydraulic Cylinders
Hydraulic Monoblock
Hydraulic Hose and Fittings
Gulf Western Oils
Industrial Rubber Matting
Sheet Rubber
Ute Matting
Emergency Services
We also offer a fully equipped emergency mobile field service across the South West that can come to your farm or business.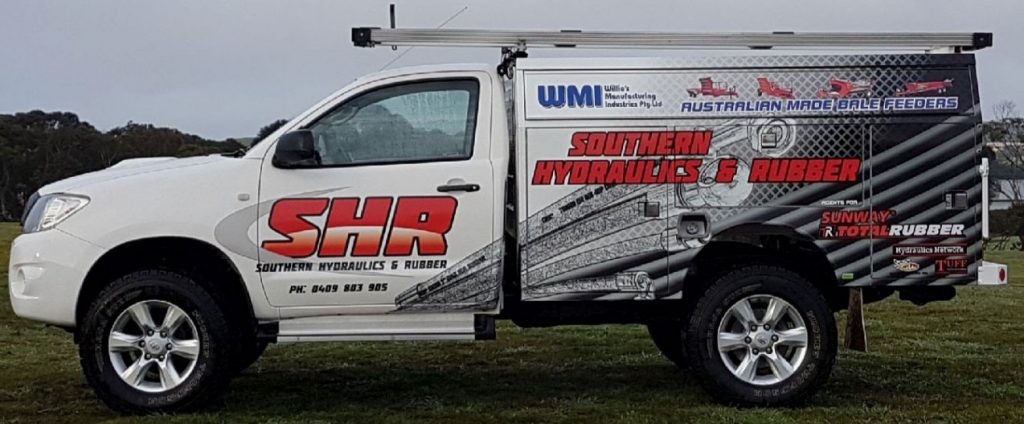 We invite you to see our showroom on 32 McMeekin Road, Warrnambool and talk to us for further information and to discuss your business needs.
We are committed to working with our customers in ensuring safe and reliable hydraulic and rubber products to assist in the smooth operation of their farms and businesses.